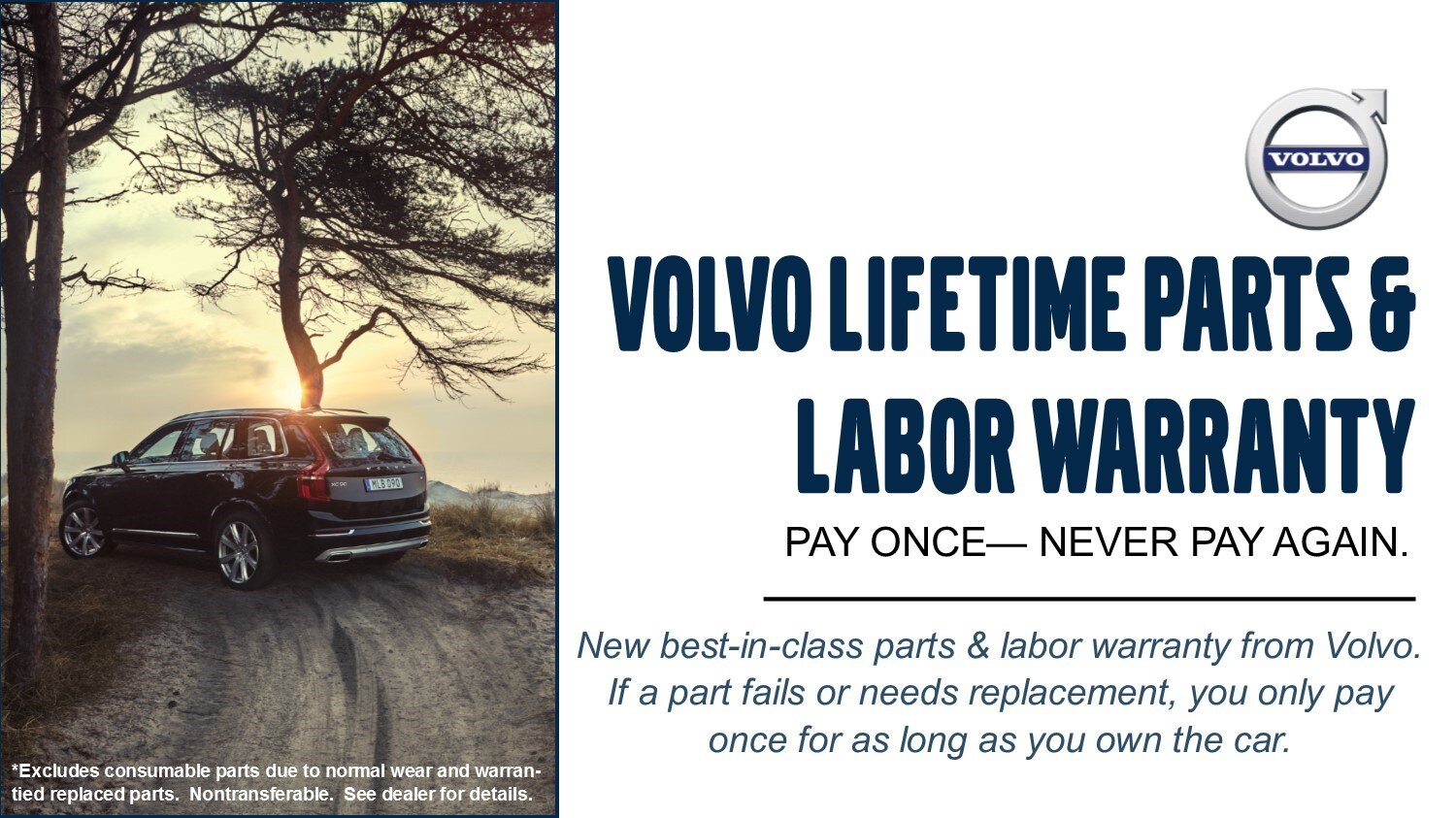 Volvo Auto Parts from Volvo Cars of Las Vegas

Manufacturer recommended auto parts are a critical part of keeping your vehicle running at optimum performance. Offering the same high quality Volvo car parts your vehicle was built with, we keep a large inventory of these certified auto parts in stock.
Volvo cars are built to last a long time. As time pushes forward, your car will inevitably have auto parts that need to be replaced with fresh, new ones. We want to help you find your Volvo car part online or in-store. Volvo Cars of Las Vegas will always offer you great specials on popular Volvo car parts. Keeping you confident that you are getting high quality, genuine Volvo car parts that were used to manufacture your vehicle at the Volvo auto factory. 
Shop with confidence, we stand behind your purchase! Your low priced auto parts come with the trusted Volvo brand, and Volvo Cars of Las Vegas service.
Our Volvo car parts inventory includes brake pads, rotors, 02 sensors, alternator, starter, condenser, muffler, wiper blades, catalytic converters, tail light, headlight, steering rack, steering box, ac compressor, belts, hoses, water pump, oil pump, tail pipe, or any other Volvo auto parts you are looking for.
If you cannot find what you are looking for, you can call one of our car parts specialists at (866) 415-6203. You can also order a car part online. Our guaranteed secure order form will ease your mind. 
Trust the experts. Volvo Cars of Las Vegas is committed to providing you with the best Volvo quality at the best prices!
If you need repairs instead of parts, please visit our Volvo auto repair page or come in to our Las Vegas Volvo dealership. We're conveniently located at 7705 West Sahara Avenue. We look forward to taking care of all your automotive needs